COFFEELAND® GOURMET ROAST COFFEE BEAN
Our Very Own Special Roasted Gourmet Bean

Coffeeland roast beans are imported from Java, Central and South America. A variety of Dark roasted in-house perfection, providing coffee lovers a rich body, full fine aroma and a full satisfaction of a perfect cup of Java.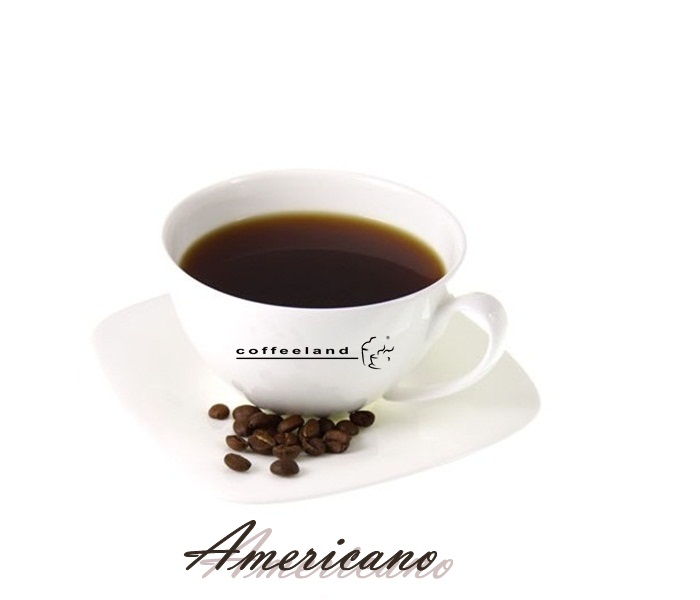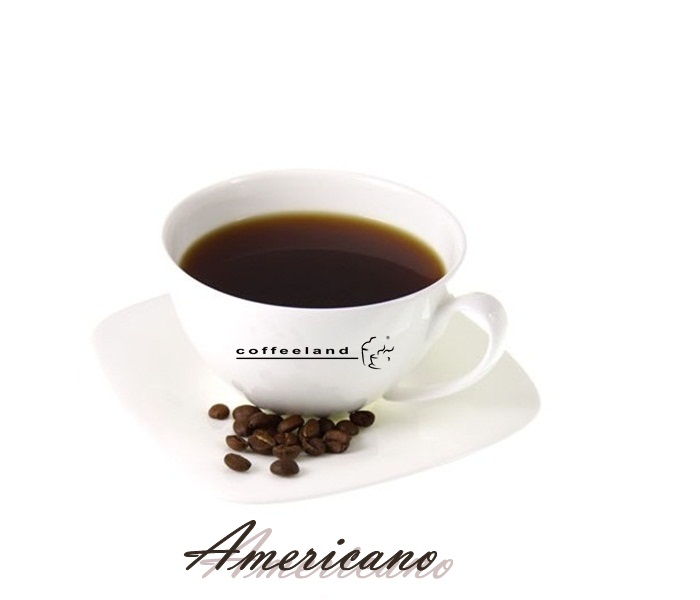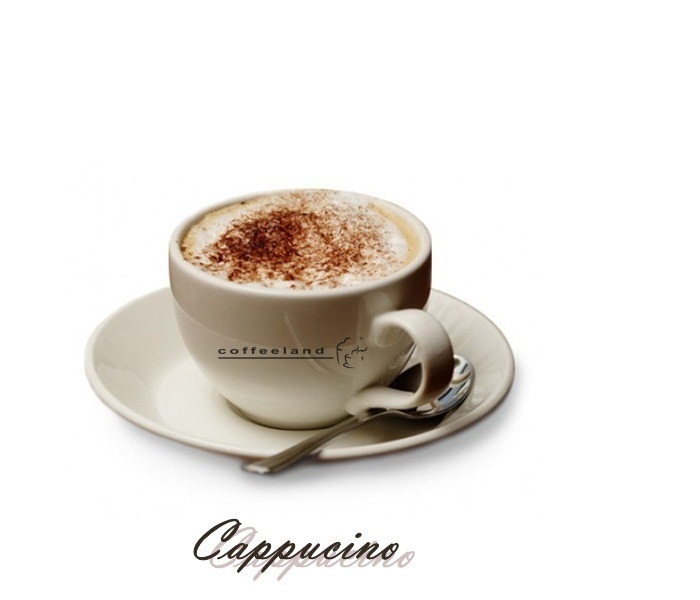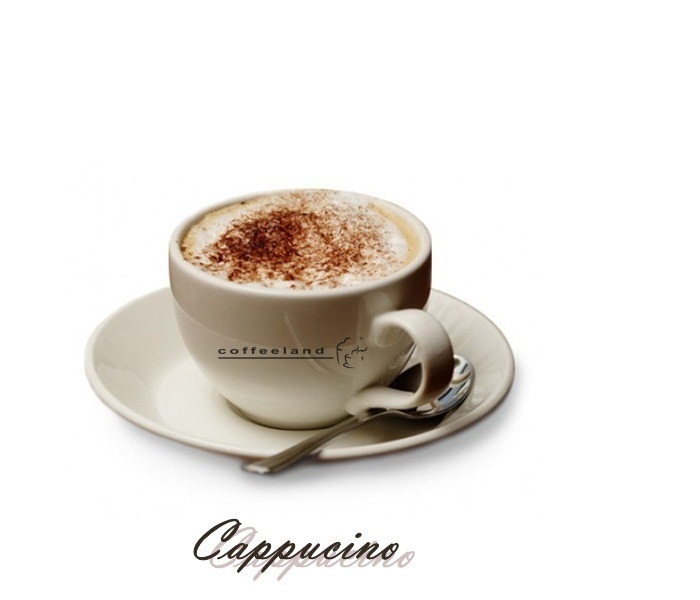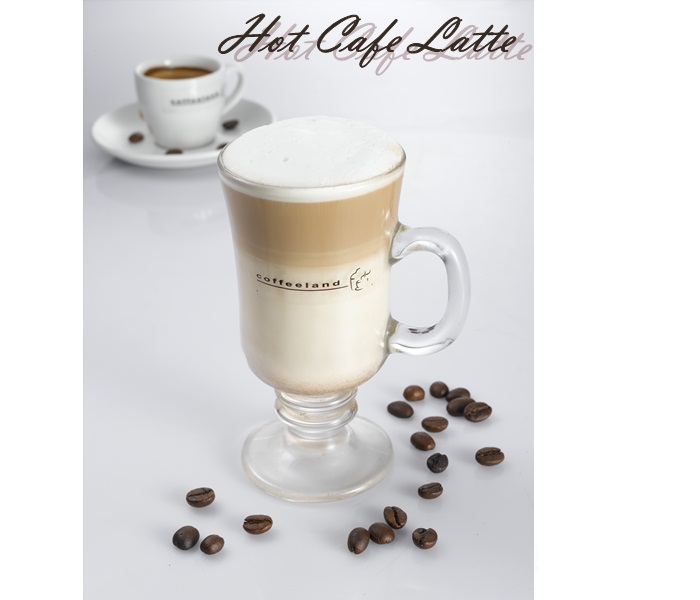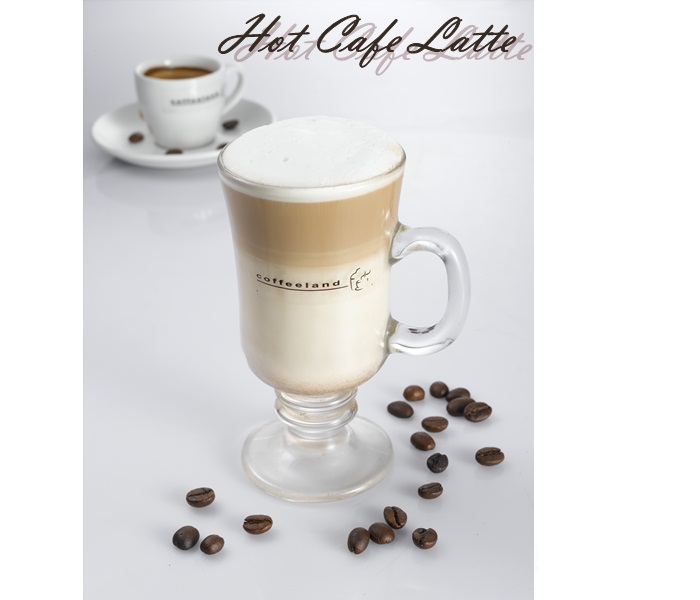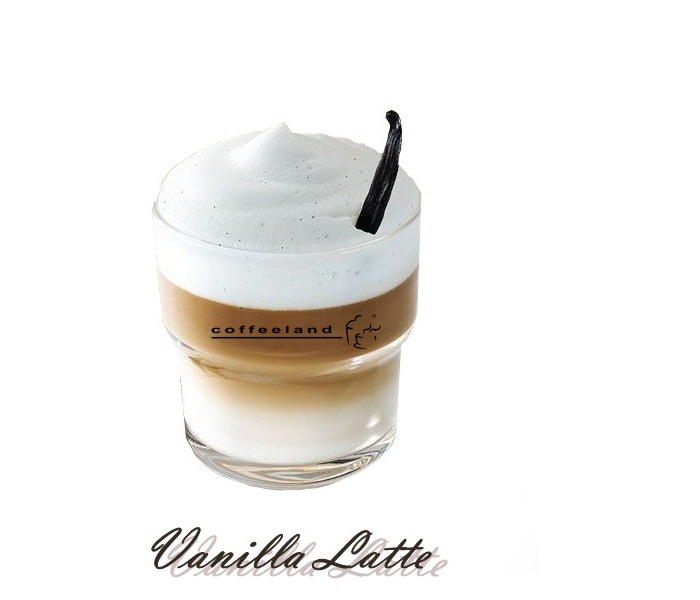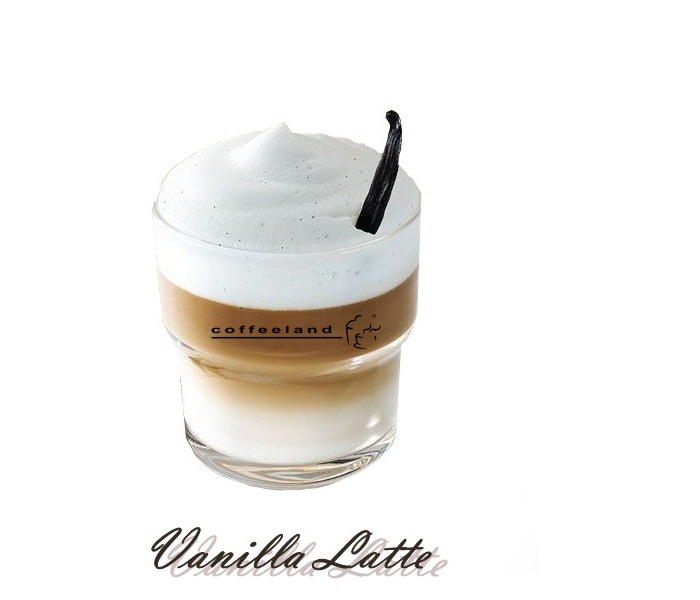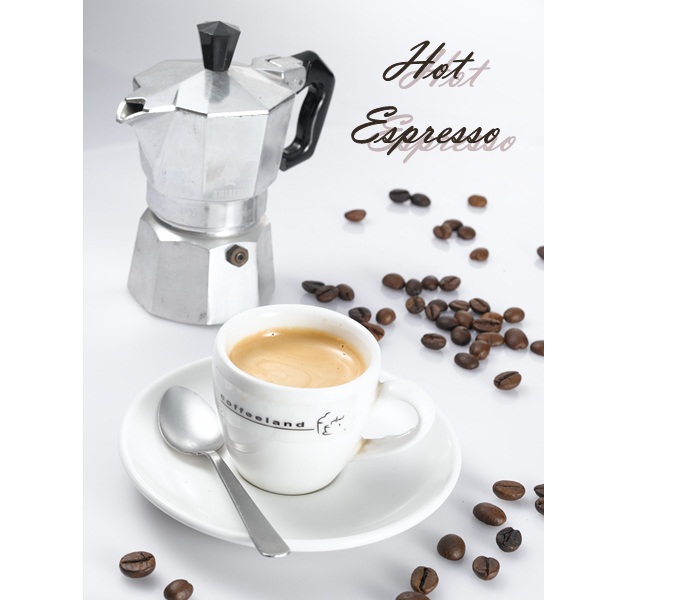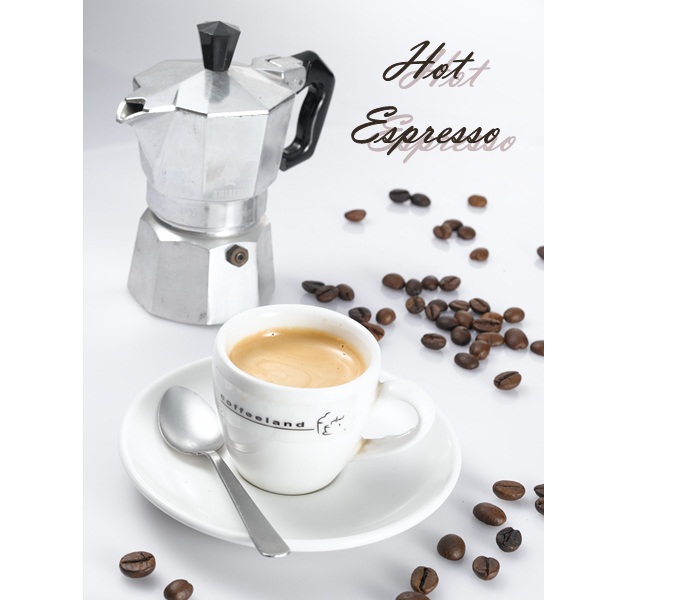 CLASSIC
A blend of Robusta from Asian Region.
Provide full-bodied, bold, yet very
smooth finish with a rich
head of crema.
Roasting: Dark Roast
Body Flavor: Earthly, Harsh and Robust.
Packaging Description: 500g x 12 packets/carton.

Customer Service
Coffeeland Sdn Bhd
+603.8065 2335
info@coffeeland.com.my
No 42,42-1,42-2, Jalan Puteri 5/5,
Bandar Puteri Puchong, 47100
Selangor, Malaysia
www.facebook.com/MyCoffeelandMalaysia
Accredited by