Awards
---
Having won numerous awards and recognition throughout the years, Coffeeland has dedicated its growth and success to contribution of our innovative development team and continuous support from our valued customers.

2014


Winner
"SME Rising Star Award 2014"
Coffeeland received an award from the SME Recognition Award 2014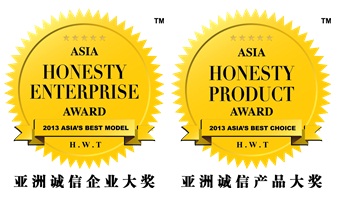 2013
Winner
"Asia Honesty Award"
Organized by Asia Excellence Entrepreneur Federation (AEEF) in order to recognize and celebrate the outstanding achievement of Brand.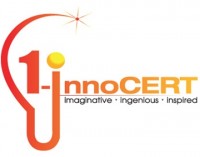 2012
Certified
"1-InnoCert"
1-InnoCert driven by SME Corporation Malaysia in collaboration with SIRIM QAS International Sdn Bhd. to promote and develop innovative SMEs and companies incorporated in Malaysia as endorsed by the JTPIN and the National Innovation Council.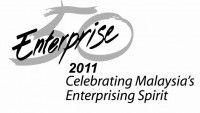 2011


Winner
"Enterprise 50 (E50)"
Organized by SME Corporation Malaysia and Deloitte Malaysia to celebrate and highlight the achievement of enterprising small and medium companies that are well positioned for the future.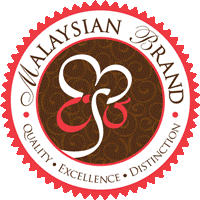 2010
Winner
"National Mark of Malaysia"
SME Corporation Malaysia (collaboration with SIRIM QAS International Sdn. Bhd.) has developed the National Mark of MALAYSIAN BRAND certification scheme to promote the development of Malaysian brands to meet global quality standards.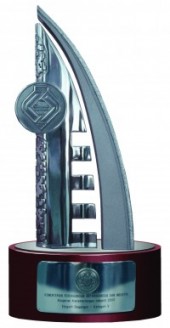 2009


Winner
"Brand Excellence Award"
Award categories under Industry Excellence Award 2008 organized by MITI. The Brand Excellence Award is a special recognition to companies that invested in developing Malaysian brands as well as building them as international brands.


Customer Service
Coffeeland Sdn Bhd
+603.8065 2335
info@coffeeland.com.my
No 42,42-1,42-2, Jalan Puteri 5/5,
Bandar Puteri Puchong, 47100
Selangor, Malaysia
www.facebook.com/MyCoffeelandMalaysia
Accredited by